When I decided to change careers despite deep investment in both my old path and my old self, I wasn't driven by today's definition of "success". I knew that I'd have to re-imagine my future – this time not with lots of money and a big house, but with lots of happiness and love.
I was not born an executive, singer, or politician. I don't naturally fit into any single profession, which resulted in feeling aimless in life for a while. But I am simply here on this planet to serve. To serve humanity, animals, and Mother Earth.
When I get that really feel-good feeling, like I really made a positive impact on someone, I know I'm in the right place at the right time and I did my job. Can't say I ever got that feeling filing TPS reports.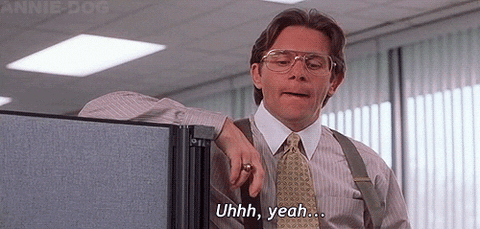 So how can I be of service? By using yoga as a tool to help others. I am here to pay it forward. I am here to spread love. I am here to make a positive impact on this world. I am here to serve, not own.